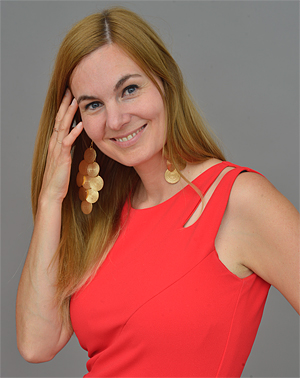 HELLO WORLD.
i am susu, and i have a passion for crafting
i always made my own jewellery, i still have some pieces dating back to my teenage years
now i own more than 400 pairs of earrings that i made and i want to share some of them with you. i love looking for new materials and visit crafting shops even when i am travelling abroad. often, i keep pieces for a long time and wait for their perfect match. because it's all about assembling them in a unique and fitting way.
i love all things asian plus i adore italian lifestyle, you will see that in my designs.